Support Hasidah & Help Build Jewish Families
WHY DONATE?
Be fruitful and multiply is the first biblical imperative. Having children is not just an imperative but a natural and existential part of the human experience. Facing infertility and other family building challenges can pose emotional, financial, marital, spiritual, and physical hardship. Jews have always lived by the notion that we must take care of each other. Helping someone to become a parent and providing support along that journey is the most profound form of hesed/loving-kindness we can provide to our community.
WHAT DO DONATIONS MAKE POSSIBLE?
Donations to Hasidah build Jewish families.   Your donation will support infertility awareness programs, rabbinic training seminars, counseling, spiritual care,  financial assistance for IVF treatment and more.
Monthly supporters can send notices to honorees here.
Our website is under construction. In case the donate form below gives you problems, you can always text-to-donate by texting "Stork" to  (202) 858-1233. Thank you!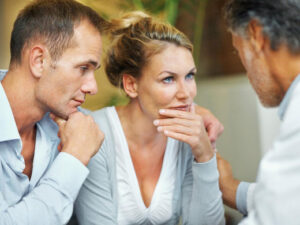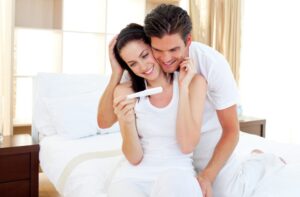 "My donation is for…"
General/unrestricted  contributions are greatly appreciated and are used for all Hasidah programs including IVF grants, support programs and general operations. If you are donating ONLY towards a particular campaign (e.g. Jewish Professional scholarships.), choose that campaign from the drop down list.
How do I make a donation in honor of someone?
If you are donating as part of our Double Chai campaign (contributions in multiples of $36 to honor new babies) or if your donation is intended to honor of someone else,  you can complete the tribute information on this page. You will asked again for this dedication with the email address for acknowledgement after completing this page
How can I donate stock to Hasidah?
Click the link below and you will be directed to a stock transfer process.
Employer Matching Gift Program?
If your employer has one, share this information to make the match:

Hasidah
Tax ID: 45-4146075
PO Box 9531
Berkeley, CA 94707
415.323.3226
Info@hasidah.org